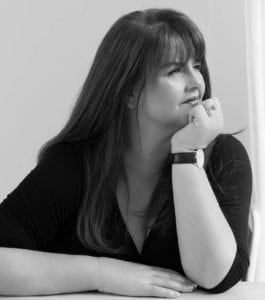 legacy

private
COACHING & MENTORING
for Changemakers
CALLING ALL action TAKERS
DIFFERENCE MAKERS.
CHANGE CREATORS.
IF YOU know THAT YOU ARE ready
FOR A lifechanging COACHING EXPERIENCE
that you are ready to develop your wellbeing, finances, relationships and contribution exponentially, then there is a LEGACY private coaching package perfect for you.
This exclusive, 3, 6 or 12 month journey is designed to turn this year into the year that you look back on as a pivot point.
The year where you go deep into your mindset to reset and recode yourself for a whole new sense of self, life and contribution.
The year where you grow as an individual in a way that creates exponential change in your own world.
The year where you become healthier, happier, more centred and more financially abundant.
The year where your impact on the world changes completely.
This coaching programme brings together a lifetime of learning from me and encompasses physical, emotional, mental, spiritual and energetic healing and re-coding so that nothing will ever feel the same again.
This is my approach to my own personal development and I am here for you to create the coaching experience that lights you all the way up.
You know you are ready to make exponential change in your life.
You just feel the time is right for creating much more Money, Magic and Impact for yourself and the world.
You cannot wait to create breakthroughs in your life and business.
You are prepared to evolve the paradigm of changemaking – to really step into Gamechanging as a way of life.
THIS IS YOUR TIME. YOUR DIRECTION. YOUR PATH. AND I'M ON A MISSION TO HELP YOU FIND YOUR WAY BASED ON THE CHANGE YOU WANT TO MAKE, WHATEVER IT MAY BE.
IT'S TIME TO transform
your vision INTO REALITY
It is absolutely possible to make a positive impact on the world whilst enhancing your own wellbeing, relationships and finances. And to do it all with a sense of fun and enjoyment of life.
You will define your ultimate vision, that ideal life and impact and get to know your strengths, values and superpowers.
We will leverage deep transformational coaching, Human Design, Gene Keys, ancestral healing, energetic and emotional mastery and much more.
This is no ordinary coaching container.
I love to help people design their ideal LEGACY Private Coaching experience. Here are the two favourite options and just let me know if you desire something different - I may be able to accommodate it.
Option One - All in - just come and do life with me for 6 or 12 months:
Up to 3 scheduled calls a month.
Voxer support in between calls - me in your back pocket.
All my Legacy Creation Programmes and Intensives.
Currently £3,333 pcm.
Option Two - 6 or 12 months:
Up to 2 scheduled calls a month.
Voxer support between sessions.
Invitations to some of my Legacy Creation Programmes.
Currently £2,222 pcm.
You might also want to consider my incredible Mastermind for Changemakers, IMPACT at £1,111 pcm.
Just drop me a DM or email me directly at lisa@lisawynn.com and we can talk about what supports you best right now.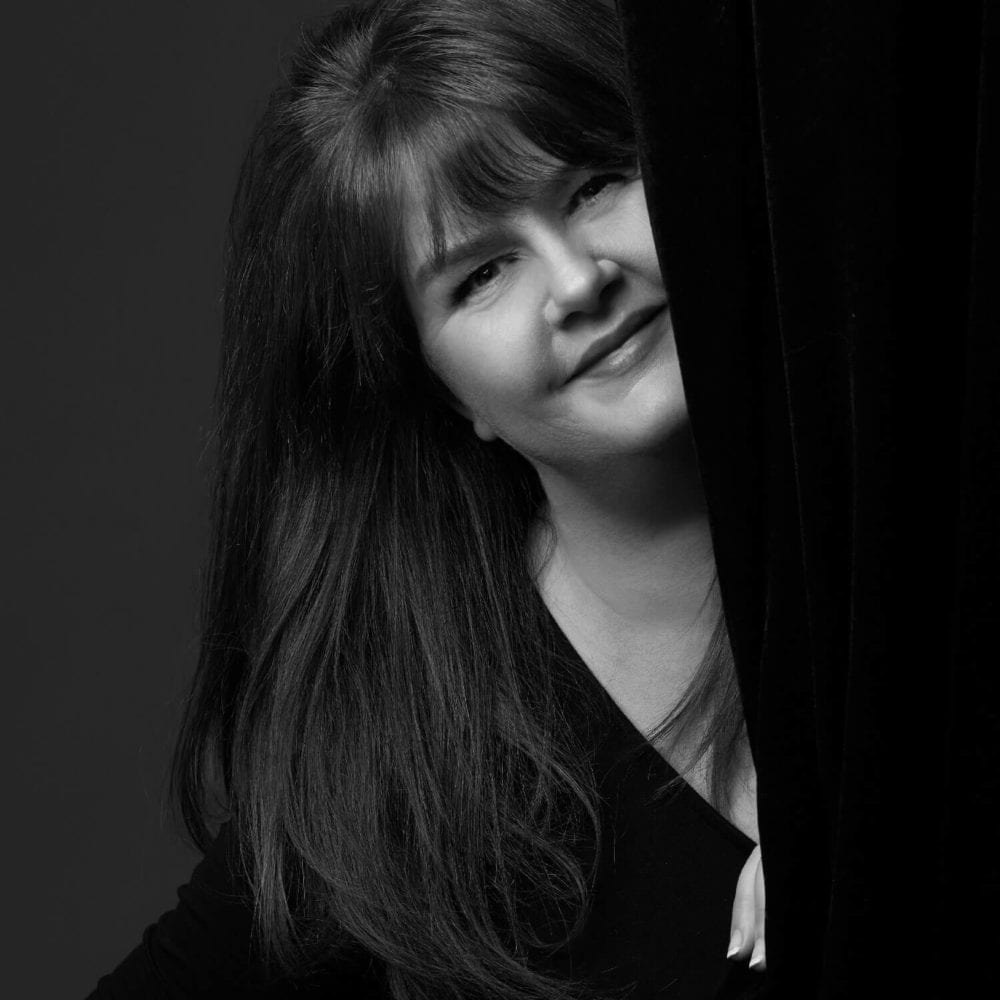 To request payment links or further details for 3, 6, or 12 month options, or for details of my current shorter offers, please email lisa@lisawynn.com or send me a DM

As I look around, I can see you were here Lisa. Everything in my life has changed for the better. Nothing is the same. But you left no footprints
J.T. Global brand manager

IN 100 years WHAT DO YOU
WANT YOUR legacy TO BE?
How about in 10 years? Or this time next year?
We can all leave our mark on the world.
So start taking your bold, strategic action today.
And get ready to become a true Gamechanger.