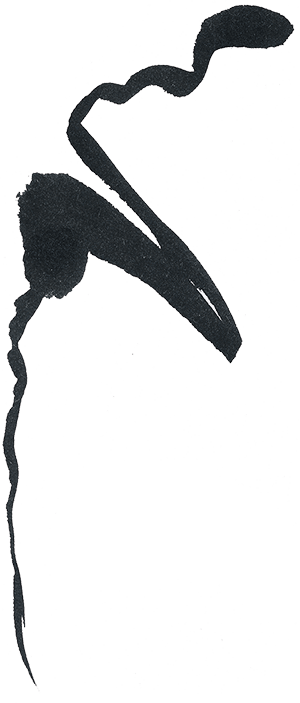 The changemakers
"One child, one teacher, one book
and one pen can change the world."
Malala Yousafzai
We know change can sound big, and out of reach, but I'm here to tell you to forget all that. Nothing is unachievable, everything is within our reach. Within our power.
And don't just take my word for it, discover some of the change makers who I've helped to make their difference in the world.

With this initiative there is already a new feeling to this company
Tamara Peters, Group Human Resources International HR Projects Manager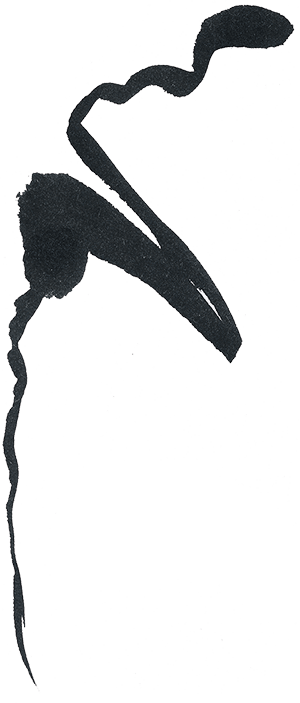 Your style of 'teaching' (although teaching seems an inadequate word to use) is inspirational you make it seem so effortless, enjoyable and simply mind blowing.

This programme is a very special event and I would encourage anyone who truly wants to "make a difference" to join the people who really will make it so by attending at the very earliest opportunity.
John Blain, Business Development Director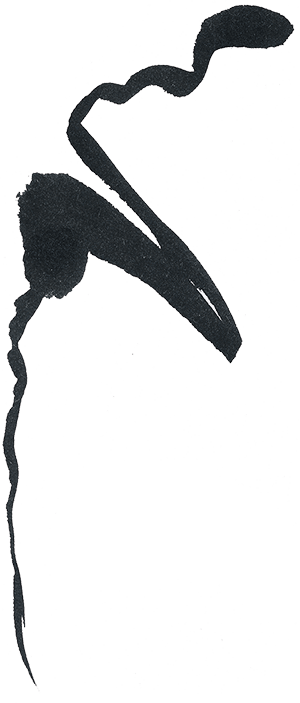 Thanks again for the brilliant Advanced Coaching Course. Initially it was like a journey but progressively changed to a fantastic voyage of discovery. Discovering not only new skills and applications to use with my clients but also just as importantly discovering more about myself.
Robin Evans, Robin J Evans Associates

As I look around, I can see you were here Lisa. Everything in my life has changed for the better. Nothing is the same. But you left no footprints
J.T. Global brand manager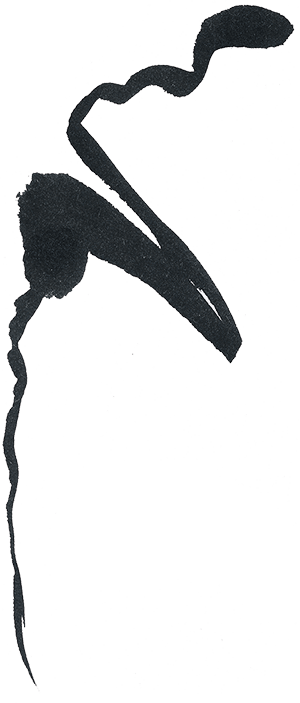 Such amazing insights and inspiration to support those who want to make changes in the world. Lisa really walks her talk. She truly believes that each and everyone of us can make a huge difference. She has brought together in one place an amazing network of people each with their own specialism and magic. This is one tribe I am so excited to be part of.

Lisa has an excellent perception of people and how to bring their glamorous bigger vision into stark reality of action points and choices
Gill Fielding, The Secret Millionaire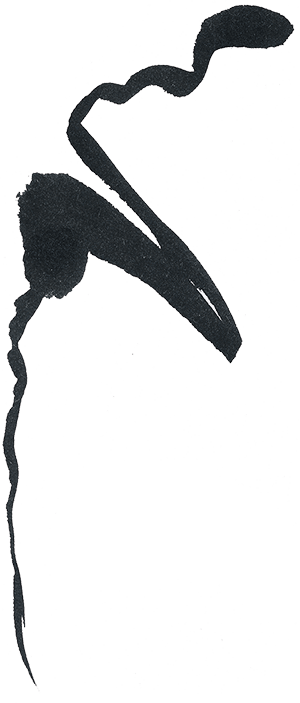 Just WOW....
I came across this in a Facebook group (New Entrepreneurial World) and I'm so glad I did....Lisa has such a soothing, yet authoritative voice! Her podcasts are jam packed with facts, story telling, knowledge and goose-bumpy guidance!
My inner voice keeps telling me 'come on, get out there' but my mind says 'woah, who are you kidding....you're not good enough'. This yo-yo affect is crippling....but listening to Lisa, it silences my mind and makes my inner voice scream with joy! THIS IS A MUST LISTEN 🙂
TheQueenofBookkeeping from the United Kingdom

Fabulous Podcast!
Lisa's gorgeous voice and infectious enthusiasm shine from these inspirational podcasts, and her depth of compassion is humbling. Her message is a global one, and yet her delivery is intimate enough for you to feel she is speaking directly to you.
Even simply listening, one can feel her powerful, positive energy. Can't wait to hear more!
Fiona Lafferty from the United Kingdom