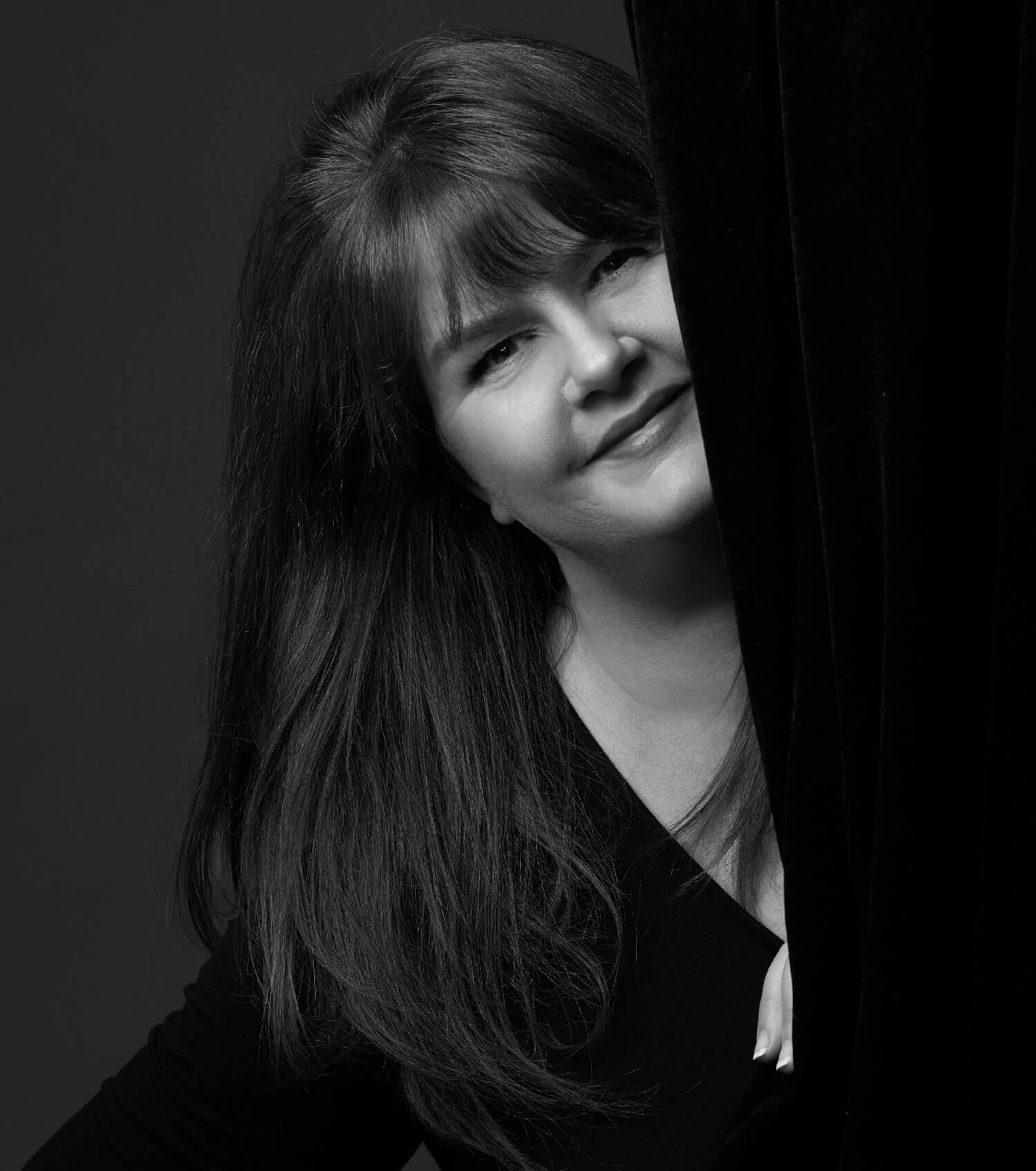 FIRST your WORLD
THEN the world
TOGETHER, OUR impact IS
UNSTOPPABLE.

The bold, strategic action takers
The visionaries and the dreamers
YOUR TIME IS NOW.
Time to spark change,
To overcome challenges,
And to do it all, together.
Time to do it your way,
To always stay true to what makes you, you,
And what makes you smile.
Time to make your impact,
With fun and kindness,
Boundless energy and abundance.
Your superpower is yours to own,
The world is yours to change.
It's time to create your legacy.
TO BECOME A GAMECHANGER.
Change
starts with you.
And you define the change you want to create. It's time to get out of your own way and start doing your thing, your way, surrounded by other inspired, empowered changemakers ready to REWRITE THE RULES of what is POSSIBLE.
The level of impact you wish to make can feel scary and overwhelming.
But we all have the power to create, and affect change. It's inside us, just waiting to be unlocked. And it doesn't have to be hard work, or exhausting. When you do it right, when you nail it, it's fun, inspiring and revolutionary. Not just for the people you work with, but for you too. That's where my blend of 20 years of experience, qualifications and knowledge comes in. I combine that with fun, possibility and kick ass accountability to help you make your mark, and create your legacy by being exactly who you were meant to be.
We know that humanity and our planet needs change and we know we want to be part of that movement. But it can be easy to start to question who we think we are to make that kind of change in the world.
THE ANSWER lies
in abundance
So we can be at our very best and create not just ripples but a crescendo of change.
The Latin root of the word "abundance" is "undare" which means "to rise in a wave."
That's how we do it. We rise in a wave, a wave that starts with our own wealth and wellbeing. And while we're on the subject of words and their roots, "wealth" actually comes from the word "wele" meaning wellbeing, which is why we need to take care of our physical, emotional, spiritual and financial wellbeing, so we can be ready to be the epicentre of our wave.
It's also why our work together always starts with a conversation - about you, what you want for yourself and the world. From there our self-awareness builds. Who are you? What are your superpowers? Your passions? What breaks your heart? How do you hold yourself back in life? Because it's only when we know ourselves, and we break free of our limiting beliefs, that we can make our vision a reality. That's how we go from stuck and struggling to living our dream life including making our biggest, most fulfilling contribution.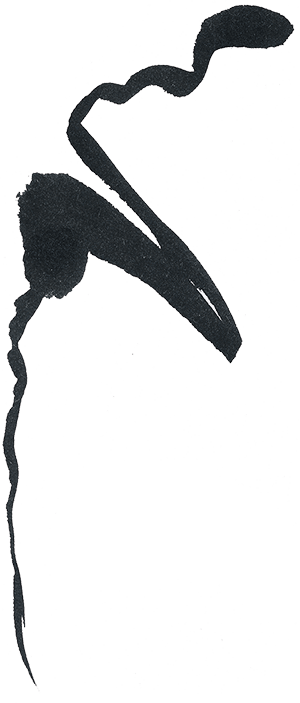 Change
will not come
if we wait for some other person, or if we wait for some other time. We are the ones we've been waiting for. We are the change that we seek.


Barrack Obama
When we claim our mission, step into our power and work together, we turn all of those individual waves into an ocean of real, lasting change. It's time to create personal and global abundance and to know that there is no tension between the two.
I'm Lisa and I want way more for you than you think you can have right now. And I absolutely believe in your power to change the world more than you believe it right now - even if you believe it a lot! I've been where you are right now. I know first hand what it takes to find a way to stop feeling trapped in your own life challenges and start realising your vision. I changed my own life, got out of my own way and claimed my mission.
Now, as a Master Certified Coach, I'm here to support you and other incredible changemakers do the same.I bring all of my knowledge and experience around mindset, alignment and change management to help you unearth your biggest passions, your greatest strengths and discover your unique way of creating positive change. I want to help you to unlock your entrepreneurialism with an exciting, aligned strategy and support and challenge you to implement it consistently and in a way that lights up your whole life too.
I'll push you to dig deep and ask yourself what you really want your life to look like. How you want to show up in your life. What contribution you want to make. And only then will we co-design the process. Together we will make extraordinary change and do it consciously, happily, healthily and abundantly.

Lisa has an excellent perception of people and how to bring their glamorous bigger vision into stark reality of action points and choices.
Gill Fielding, The Secret Millionaire

IT'S YOUR time

TO DO THIS your way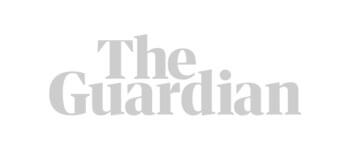 Lisa Wynn Featured in The Guardian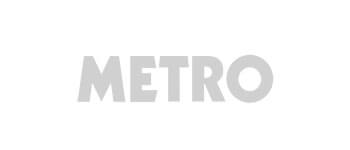 Lisa Wynn Featured in Metro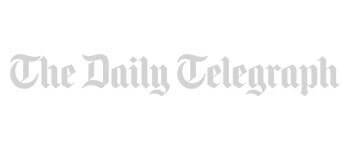 Lisa Wynn Featured in The Daily Telegraph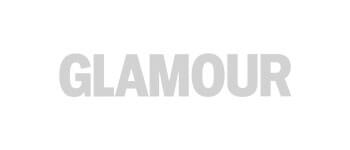 Lisa Wynn Featured in Glamour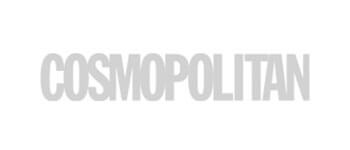 Lisa Wynn Featured in Cosmopolitan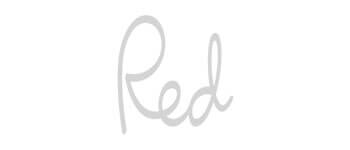 Lisa Wynn Featured in Red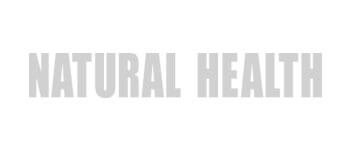 Lisa Wynn Featured in Natural Health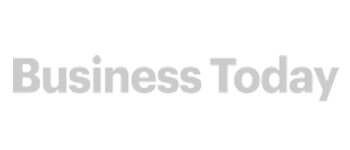 Lisa Wynn Featured in Business Today