Changing the world, starts by changing your own world. 
Coaching for leaders ready to create a legacy
Do you know you want to step up, make positive change in the world – but you want to live more and laugh more too?
Then you have come to the right place.
If you are here, reading this, then I know you are a fellow changemaker – someone who feels that big call to change the world; to answer one of the many Big Questions that humanity needs us to answer right now – that the planet and those people who are less empowered to make change, need us to make right now.
We know that we have a world where far too many people are hungry, too many children are not in education, water is insufficient and unhealthy and Mother Earth is struggling hard. Inequality is rife, poverty is extreme and fear seems to be everywhere.
And so many of us feel this calling to step up and make real change happen. But here's the thing, we would love to live more too. To be happier, healthier, more abundant and to have more fun and more peace of mind. To spend quality time with loved ones and to have a fabulous tribe of great friends. We end up feeling guilty about that because there is so much to be done in the world!
It's time to drop that guilt and to join us in the Legacy Creation Movement. Legacy Creation is about stepping the heck up – but not just in your contribution to the world. It is about living in a way that lights you up and that sustains you for your Legacy Creation Journey. It means having a life that inspires others to think they might just be able to have a great life AND make a positive contribution.
I have tried it the hard going way. Made myself exhausted trying to be of service. Followed the rules for how people have insisted "it should be done". No more of that. It is time to challenge ourselves to live full out, look after our health, vitality, relationships and personal finances. That is what is going to sustain us to make the big impact I know you want to make. You would not be reading this unless you wanted to do that.
That's why I am here. And why I've gathered a group of extraordinary, kickass, creative, supportive folks around me in The Legacy Creation Team.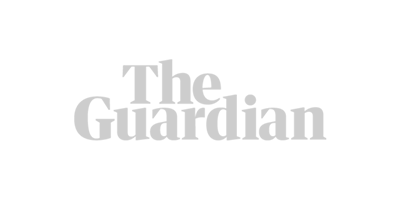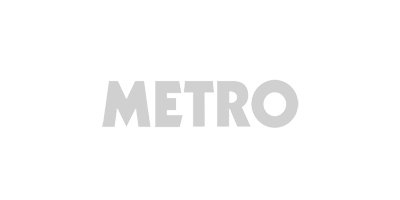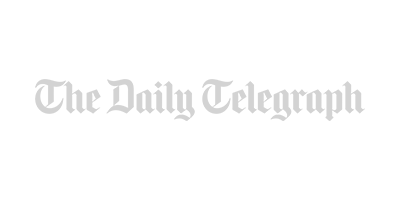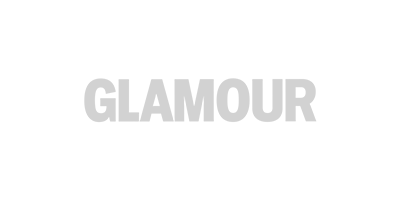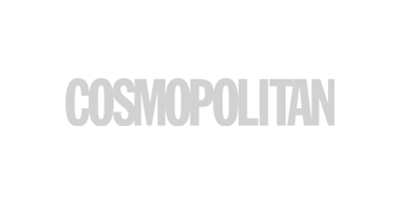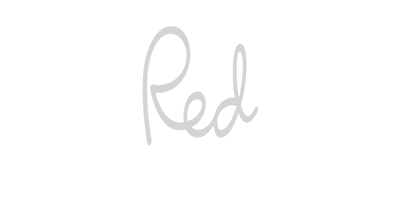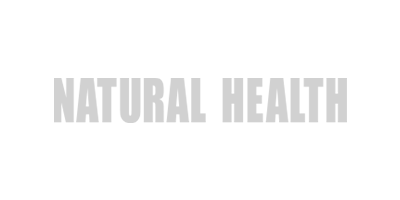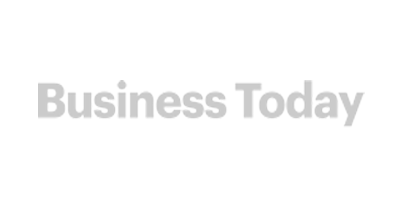 Change will not come if we wait for some other person or some other time. We are the ones we've been waiting for. We are the change that we seek.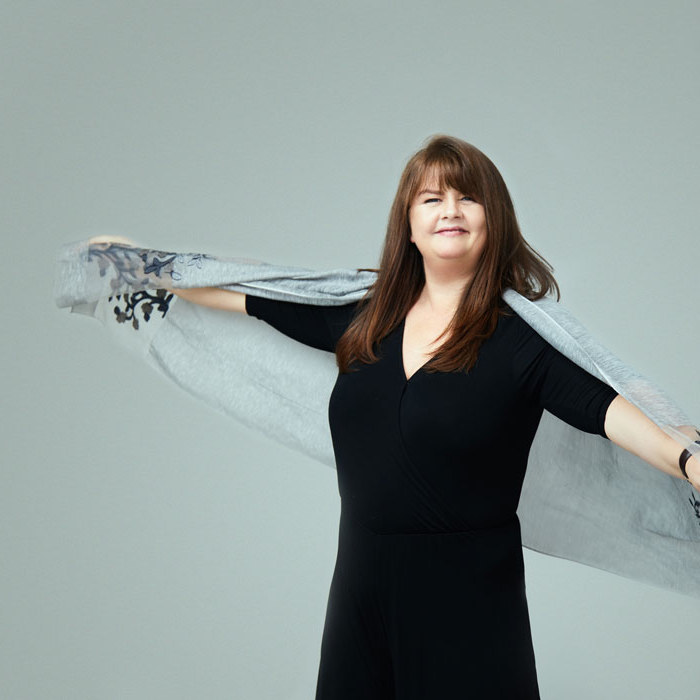 Change will not come if we wait for some other person or some other time. We are the ones we've been waiting for. We are the change that we seek.
Identify the Big Question that you want to answer, clarify your unique contribution and generate an incredible strategy towards that vision that you hold.
Become a shining example of your legacy, that inspires people to support, challenge and help your vision, and allows for self-care, wellbeing and fun along the way.
Take bold action, speak out courageously and take consistent action even when – especially when – it gets tough. Confident that you are not alone on this journey!
I am The Legacy Creation Coach and I want way more for you than you think you can have right now.
Having been in the space where I was desperate to change the world but hopelessly trapped in my own life challenges and turning that all the way round to where I am today, I know what it takes to shift yourself into the space of being a Legacy Creator – someone who recognizes that the way we live and how we show up in our lives are key to successfully delivering to the world.
As a Master Certified Coach (and a Certified Wealth Creation Coach actually), I bring all my knowledge and my extensive toolkit around mindset, strategy and change management to help you to unearth your biggest passions, your greatest strengths and skills and your own best way of doing things and help you to create an incredible, personalized, empowering Legacy Roadmap.
As an entrepreneur, I have studied many areas of business and change and bring all of this to you as well. I have hired and learnt from many business-development coaches and mentors and I will bring everything I have learn from them to you in your quest for making a positive change.
But this is your Legacy Creation Journey and it is vital that you do this your way. I will be coaching, supporting, challenging you to dig deep and ask yourself what you really want your life to look like. How you want to show up in your life. What contribution you want to make. And only then will we co-design the process. I have that amazing team of coaches and mentors that I mentioned, here to help you learn what you need to learn, but at the end of all this, you will have found your own way to live and contribute.
Together we will make extraordinary change and do it consciously, happily, healthily and abundantly as well as connecting with other incredible changemakers, sharing the tough times, believing in each other at all times and having a lot of fun along the way. 
Whether you work with me or one of my team individually, or join one of our life-changing programmes, you will strategise, plan, delve deep into yourself, learn to thoroughly trust your own intuition and take bold action towards the life and legacy you want to create.
If you have even the smallest sense that it is time for you to take better care of your own world and to make a bigger contribution to the whole world, then we have you. We have the support, development, challenge and training that you need.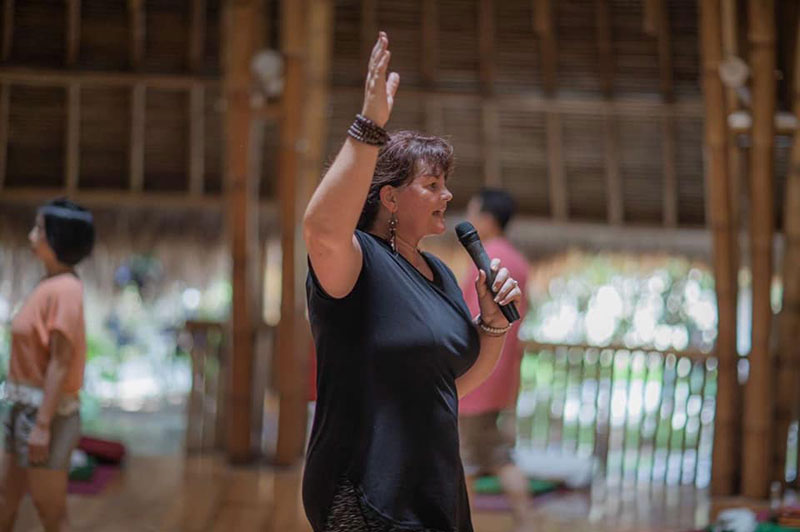 Start creating
your Legacy
Our coaches and mentors are here to help you to Launch your Legacy. Individually or in a small group, you will be supported to identify your vision for the world and your own world.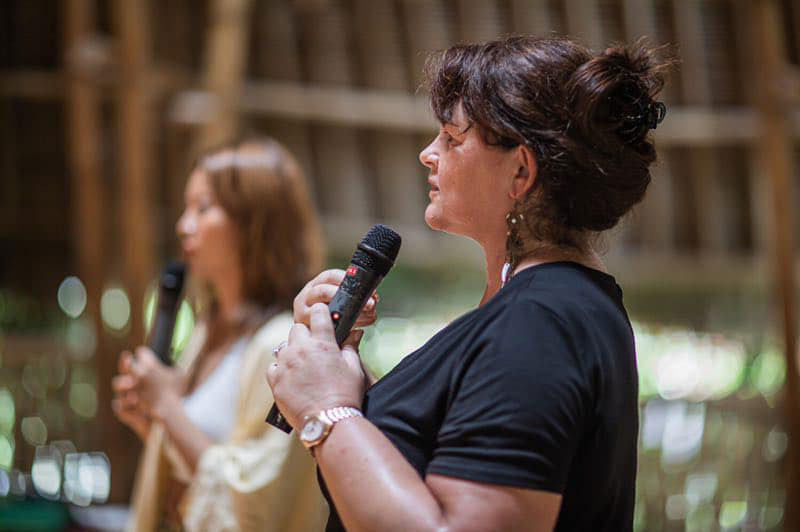 Become a Legacy
Creation Coach
For coaches who want to support their own clients and ours to develop powerful legacies and live their own ideal lives, we have the Certified Legacy Creation Coach Programme and other Coaching Development options.
Lisa has an excellent perception of people and how to bring their glamorous bigger vision into stark reality of action points and choices. 
Gill fielding the secret millionaire
Thanks again for the brilliant Coaching Course. Initially it was like a journey but progressively changed to a fantastic voyage of discovery.
This programme is a very special event and I would encourage anyone who truly wants to "make a difference" to join.
John Blain, Business Development Director
Ready to start creating your legacy?
Let's have an absolutely obligation-free conversation about the changes you or your organization want to make.