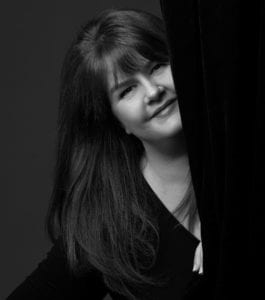 THE legacy
creation
PODCAST
LIVE your BEST LIFE
MAKE A POSITIVE
IMPACT ON THE WORLD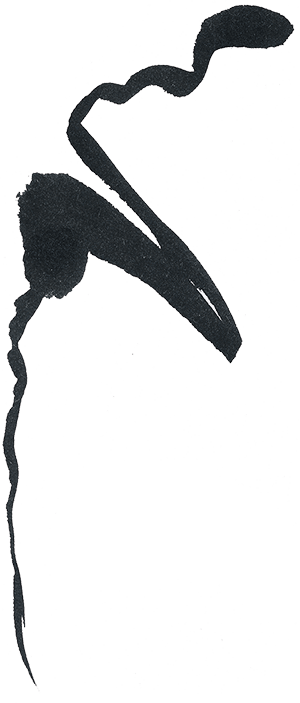 Listen to Lisa as she nudges and whispers to you to carefully dissolve the untruths that are holding you back.
Craig Sunney
The 5 star, No 1 Rated Legacy Creation Podcast, launched in February 2021 and has been listened to on 5 continents and in dozens of countries. It is a  top ten show in several countries and rates on the "all time" list in some countries.
It is designed for female changemakers but gets rave reviews also from men. It covers all aspects of what it means to be a Legacy Creator, how we need a whole New Paradigm of Changemaking and how we can create the change we wish to see in our own world and the whole world.
Described in terms of "phenomenal", "uplifting", "inspirational", "fabulous" and "powerful" and even "exactly what the world needs right now".
Beware! It has also been called addictive and described as leaving people wanting more …
You can listen on Apple Podcasts or Spotify

Please take a moment to rate and review – every single one contributes to how many other people get to see this podcast.
And if you are a Legacy Creator who would love to be featured on the show, please email me at podcast@lisawynn.com and we can have a conversation about that.

Podcast Launch
Lisa Wynn offers her wisdom in a magic mix of irrepressible humour, razor sharp awareness and great compassion. Harder to resist than to receive!


Powerful Conversations For These Times
At a time when we're looking for new solutions and the courage to leverage who we are to make a difference, this podcast has the answers.
I love the depth of discussion as well as the practical tips and tools shared to help me create my legacy.
Thanks for creating this podcast Lisa. You're the best!
Georgina El Morshdy from the United Kingdom


Lisa will get you 'unstuck' on your path towards making a difference in the world
Listen to Lisa as she nudges and whispers to you to carefully dissolve the untruths that are holding you back.


The Legacy Creation Podcast
Don't we all need change right now - not just in our own lives but in the world? These podcasts are packed with wisdom, beautifully & simply put, as ever, by the talented Lisa Wynn. Just what I needed in lockdown to kick the inertia into touch. Inspiring, uplifting & encouraging all with a huge amount of compassion at the same time. I was left searching for Series 2 but sadly these are not available just yet.
Jeanette Start from the United Kingdom