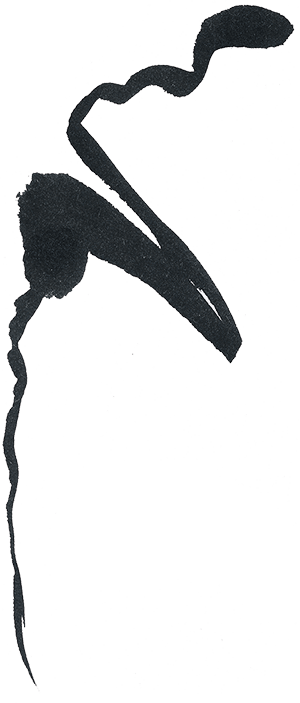 So much of personal development is about gathering up pieces of ourselves. Finding the portions of ourselves that get separated and spread out.
This last year, we have been starved of travel and it has made me even more conscious of the gift of that. To be in different cultures, to see different backdrops, to witness life through different lenses. It helps you pick up and reintegrate those scattered fragments of your soul, like finding pieces of a jigsaw puzzle spread around the world.
Iran connected me to a part of myself I had lost sight of.
The Persian princess who knew abundance so wholeheartedly that she couldn't understand how she ever forgot it.
The humble woman who delighted in squatting and eating with her fingers.
The engrossed nature lover who could sit patiently in a car for hours, watching the desert change colour and then disappear into the mountains. And then watching the mountains change colour until they suddenly parted to show the Caspian Sea.
Who was so joyful sitting on the floor of a simple hut, eating freshly laid eggs straight out of the frying pan.
Who delighted in being served saffron tea and the most delicious dates.
The woman who rummaged through the most abundant arrays of spices, vegetables, fruits I had never heard of.
Who hiked the mountains in -25' of snow.
And the woman I loved. The woman I had forgotten I was. In Iran I began an incredible journey of learning to know myself as a raw, open, courageous adventurer. I didn't know that I had that in me before I first went to Iran.
I could have found her at home. But I honestly didn't know to look for her.
She could have been sitting next to me for years. In fact, she was sitting right there inside me.
And I didn't ever notice her.
But I know her now.
And I cherish her.
When we find and cherish all of our amazing aspects, we step into our power in the world and in our Legacy Creation roles. To try and change the world with only a portion of our selves present is to do so with one hand behind our back.
Which pieces of you would you love to recover or uncover?