MUSE
The Mastery-Mind for coaches who want to build extraordinary skillsets and businesses - six-figure impact!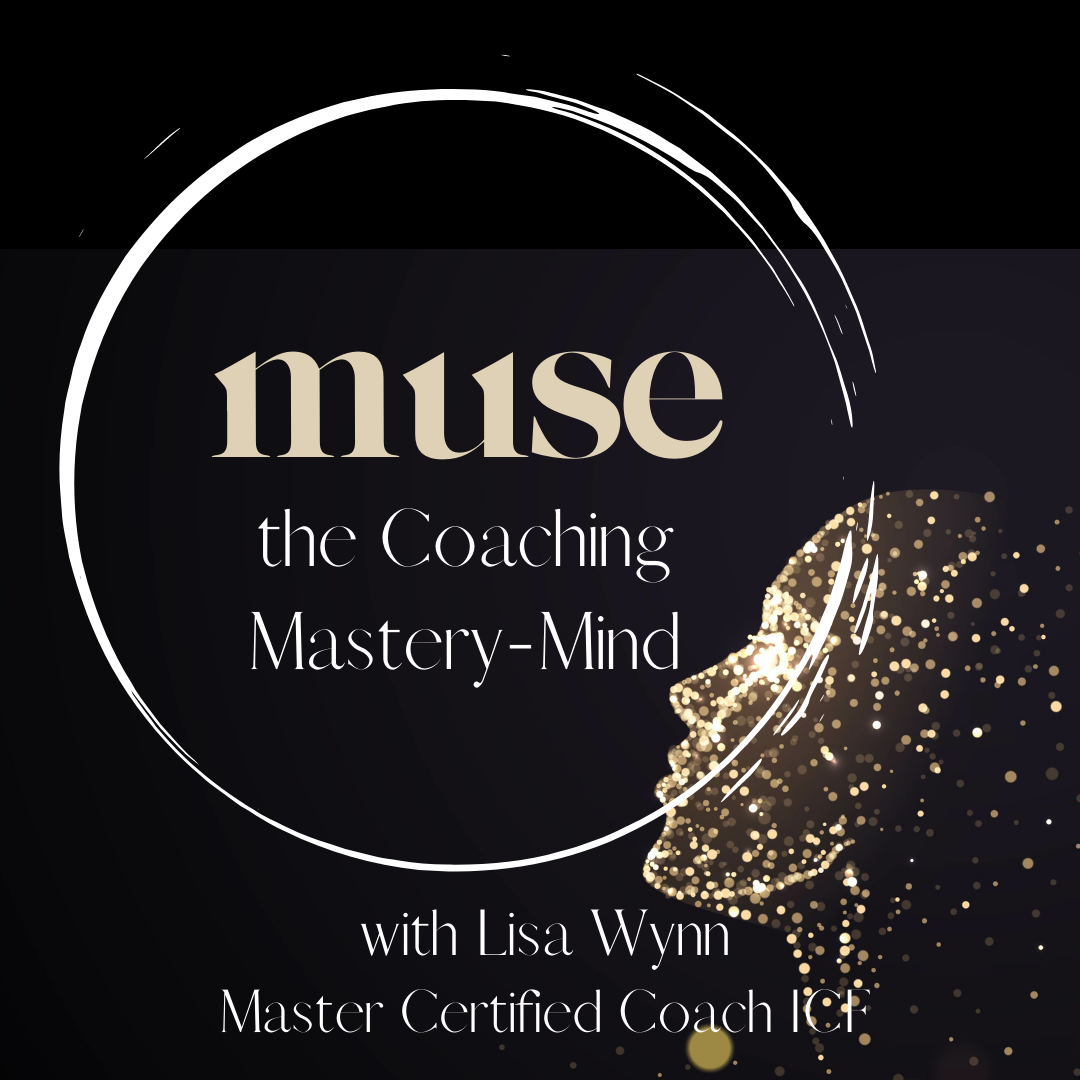 Many years ago, a coachee - a massively successful (outwardly at least) financially free business leader - told me:

"I know you were here Lisa. I know because as I peruse my life, every single thing is better. Every corner of my life feels better because of our work together.

But there is no sign of you anywhere.

You left no footprints."
This was a moment of utter confirmation for me.
I could help someone to change their entire life - their way.
I could help someone to shift their life and business into a whole new stratosphere - their way. Exponential change, absolute ease.
I could walk alongside another human for a portion of their journey and leave them without any attachment, without any need, without any sense of loss.
I could leave them feeling grateful for our time together, but with a sense of it all having been a dream. Wondering to themselves had I really been there.
And empowered to keep shifting exponentially.
Without me.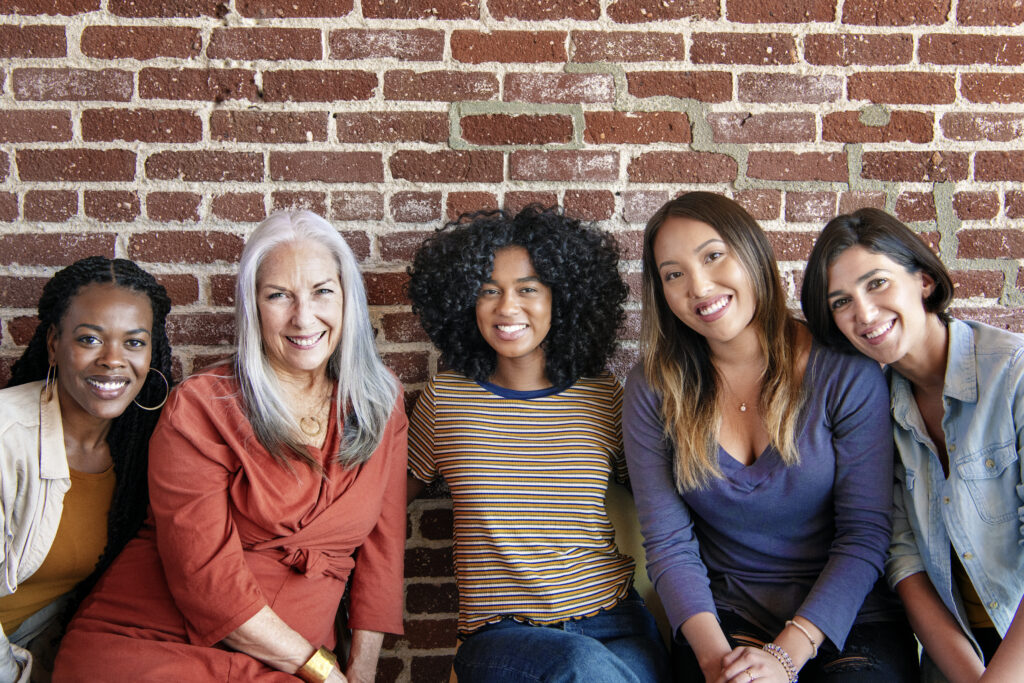 To be a Muse.
To take no credit for the breakthroughs but to know the joy of having catalysed them.
Muse is The Coaching Mastery-Mind for coaches who want to make six-figure impact in this way.
For coaches who want to take their own lives, their own businesses and their own coaching skills exponentially higher.
We start in January 2022.
Places are slipping away nicely. Will you join us?
So much love and magic,
Lisa
Includes:
All of the incredible, breakthrough learning of EVOLUTION (previously the Coaching Mastery Inner Circle),
Private Facebook Group for MUSE members,
Two Group Mastery-Mind calls a month,
An option of a private coaching or mentoring call a month with Lisa,
The shared wisdom and creativity of a group of incredible coaches,
Access to all coaching training programmes that I run through my own company whilst you are a member,
The opportunity to lead the conversation within the group wherever you want it to go – business development, coaching skills, personal mastery,
To learn from me as I learn from my mentors,
The space to lean into six-figure business impact whilst becoming a more and more extraordinary coach,
The option to use your training and mentoring hours towards your first or next ICF credential.
The invitation:
This is a 6-month minimum commitment because we will build an exquisite group. A group that serves the collective of the group, the collective of humanity …
… who evolve the coaching profession …
… who wish to live and serve at all Levels of Potential – their own Personal Potential, through to the Pure Potential of the human collective consciousness.
This is no small invitation.
Will you accept?
£888 per month
for a minimum of 6 months **
Includes a monthly 121 with Lisa.
There is also an option of £555 per month without the private session.
Message me for details.
£8,888
paid in full for the year
Includes a monthly 121 with Lisa.
Or £5,555 without the private monthly coaching session.
Message me for details.
* For more details on EVOLUTION, the Coaching Membership (previously The Coaching Mastery Inner Circle) see the link below.
** Please note that renewal after six months might be at a higher price. Paying in full guarantees the current price for 12 months.
Please note that this is not for those starting out in the coaching career. If this is you then please visit "EVOLUTION, the Coaching Membership"
If unsure, message me directly on lisa@lisawynn.com.

Lisa is a unique individual, fun, loving and boy she does work magic