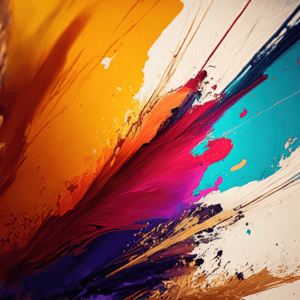 CALLING ALL action TAKERS
DIFFERENCE MAKERS.
CHANGE CREATORS.
THIS IS your time
to move forwards
So many of us have wished that we had been born with some kind of user manual – a way of understanding ourselves. What holds us back? What trips us up in life? What leads us to play small? What prevents us from being, doing and having all that we would wish to be, do and have in life? What slows down our Legacy Creation aspirations?
But also, what would be the ideal way for us, personally, to move through life?
What would it take for us to move forwards boldly, consistently, authentically?
Create a Free Human Design Chart Below!
How would we need to show up so that we could create our legacy at pace? Create personal happiness, fulfilment and abundance with ease? Have fabulous relationships that make us happy and that help us build an incredible network to support our life and our legacy?
Human Design is a system received by Ra Uru Hu that includes astrology, the I Ching, quantum physics, the Chakras and the Kabbalah. It bridges east and west, modern and ancient wisdom.
I found this system after three decades of learning about these different aspects of human operating systems. After three decades of learning in the West and in the Far East about how human beings operate – from spirituality to psychology to neuroscience. I have studied with and coached Masters in Eastern philosophies, worked in neurosurgery, been a Master Certified Coach for more than 15 years and still, this system changed everything for me.
Of course, I could not resist diving into this work, learning more about myself and my fellow humans and bringing it to you to support your Legacy Creation journey. And, of course, combining it with my existing coaching and personal development skills and experience, to help you to create your Legacy by Design.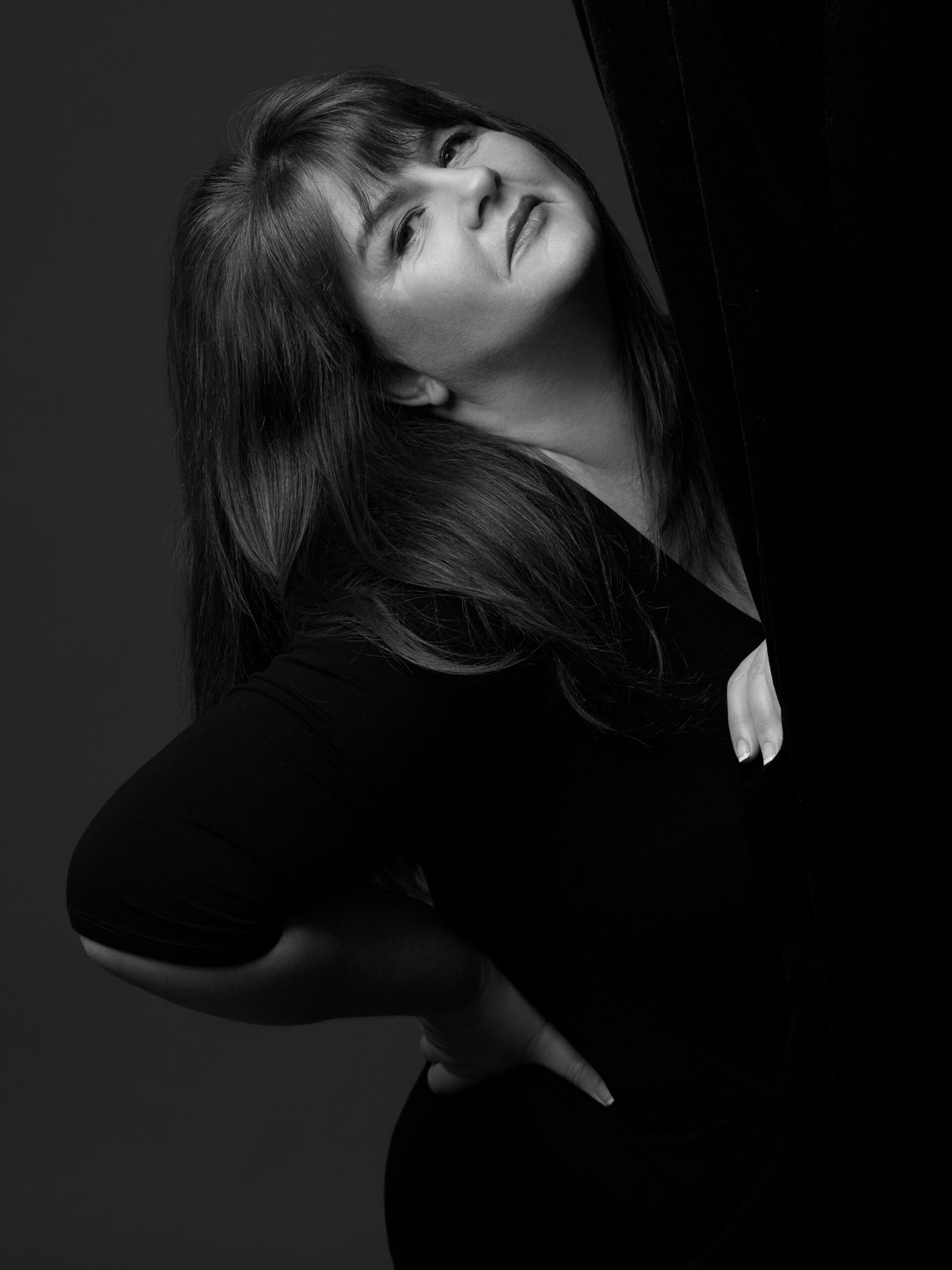 I am an Emotional Manifesting Generator - 2/4, Need Motivation, Quad Right (these will make more sense as we work together, if they dont already. This means I am designed to respond, that I adore close relationships, that I live for sharing real knowledge - not just information - up close and personal.
Below there are three levels for you to explore this with me as a starting point. We can design something perfect for you. And of course, my private coaching clients will have the option of a Reading as a gift when they start coaching with me. These offerings are at introductory prices for new clients and there are limited spaces at this investment!
Just drop me a message if you don't see what you were hoping for! Remember, I am here to respond. I also do bespoke packages for couples, families, teams and more.
Level One  "You. BY Design"
INVESTMENT price £555
A personal 75-minute HD Reading with me, plus a week of Voxer support for you to ask follow up questions.
You will have your chart created for you and then together we will delve into what makes you, you! We will unearth your design and look at what it would mean for you to start living it at a deeper level.
We know that humanity and our planet needs change and we know we want to be part of that movement. But it can be easy to start to question who we think we are to make that kind of change in the world. Human Design helps to answer that question.

Level Two  "Unbecoming - Embodying your Design"
INVESTMENT price £1,555
A 75-minute HD Reading followed by 3 fortnightly 30-minute deep diving coaching sessions to help you to live more and more in how you are designed to operate. We will explore what's been holding you back and how you can let go of decades of conditioning. We will look into how you are most likely to be able to create impact, abundance and fulfilment in your life and in the world.

Level Three "Legacy by Design" – Create ease and impact in the world through living your Design.
INVESTMENT price £2.222 pcm for 3 or 6 months.
Three or six months of private coaching specifically on your Human Design and your Gene Keys, should you wish. We can apply it to yourself, your relationships, your family, your business, wealth and health ...
Dive deep into what you are here to do in this lifetime, how you are meant to do it, what it means for you to be your very best, most effective, most impactful and happiest self.
Initial reading plus up to three scheduled 30 minute calls per month and Voxer support.
DM me or email lisa@lisawynn.com to cocreate your perfect Private Coaching by Design package.

Lisa is a unique individual, fun, loving and boy she does work magic