Lisa Wynn is The Legacy Creation Coach
What does it take to actually change the world?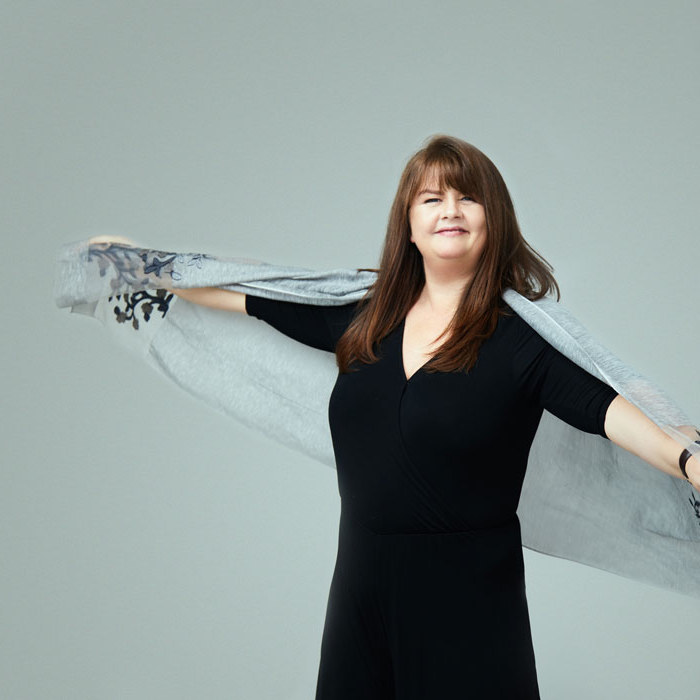 Lisa's huge love is people. She adores them! She is warm, kind, funny and inspirational and an expert story teller. She has travelled to over 50 countries, talked to groups of thousands and met all sorts of fabulous, funny, inspiring and challenging people.
Lisa is a Master Certified Coach with the International Coaching Federation, a Certified Wealth Creation Coach and has a couple of trophies hidden away somewhere for golf an Strongman competitions! Oh and she speaks a little bit of terrible Chinese (enough to make people laugh and be happy that she had a go!)
Just don't ask her to sing for you – you'll regret it!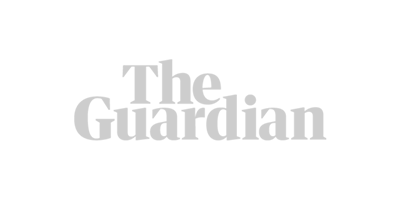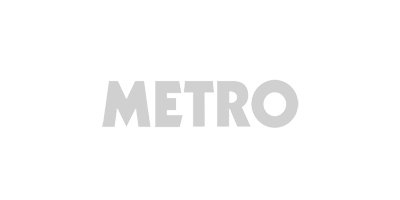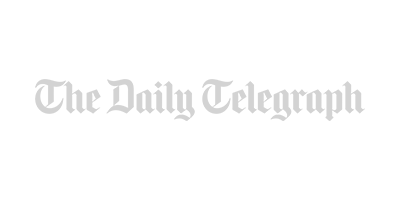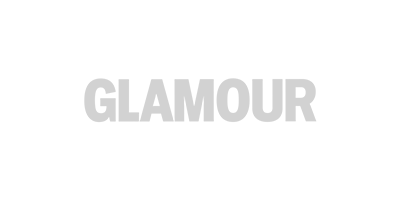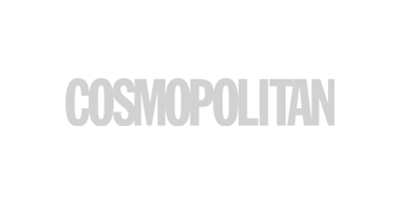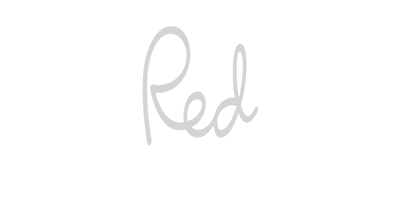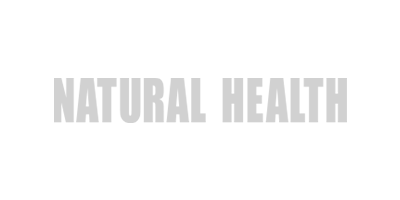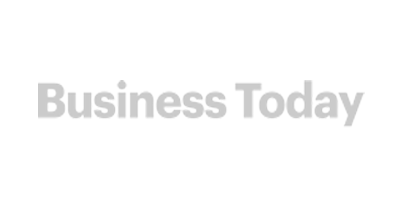 Lisa can wax lyrical on all sorts of topics!
Her speaking experience runs from podcasts, to international conferences to corporate events of 50-3000. 
Adundance
How to fall madly, deeply in love with money.
Legacy-Led Leadership
What is the new paradigm of leadership that we need?
Being a Legacy-Creator
Humanity has some Big Questions to answer right now!
Creating a coaching culture
All things corporate culture.
Welcome to 2030
What if we don't change? And how to make sure we do.
KICKASS FEMALE EMPOWERMENT
If women ruled the world …
Lisa is a generous, wise, phenomenal coach and trainer.  
Lynne Healy, Collaborative Community Network
You make it seem so effortless, enjoyable and simply mind blowing.
Lisa has an excellent perception of people and how to bring their glamorous bigger vision into stark reality of action points and choices.
Gill Fielding, The Secret Millionaire