Join the Legacy Creation Clan!
Our fabulous, supportive community of coaches, mentors, trainers and fellow changemakers is waiting to welcome you. Join our private Facebook group below and our email newsletter list at the bottom of the page.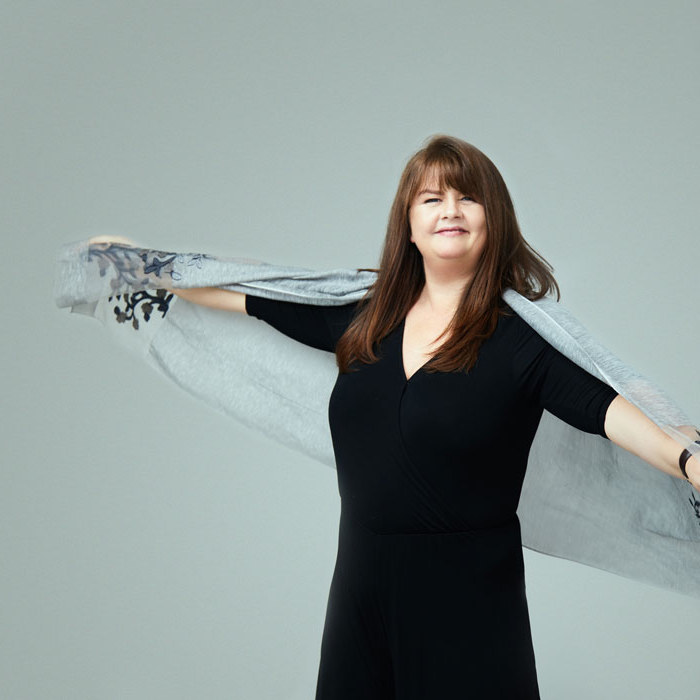 You have found your Clan!
If you want a new network of likeminded Legacy Creators and the expert coaches, mentors and trainers to help you along the way, then this is for you.
The Legacy Creation Clan is a free community that provides support, training and a space to hang out for changemakers who want to make a bigger impact on the world, whilst working on and looking after their own world.
Grow as a legacy creator
Inspiring, regular training and coaching to help you to develop further as a changemaker.
Niche, develop, scale
Our network of business coaches and mentors are here to support your business growth.
Build your clan
The extent of your success and fulfilment in life is often impacted by the quality of your network. 
Share yourself!
Supporting others and sharing your own thinking is a great win/win.