Coaching is here to help create a new paradigm
It is time for coaching to evolve and expand and help more people make a bigger impact.
We are here for coaches who want to scale their business, build their superpowers as a coach or become a Certified Creation Coach.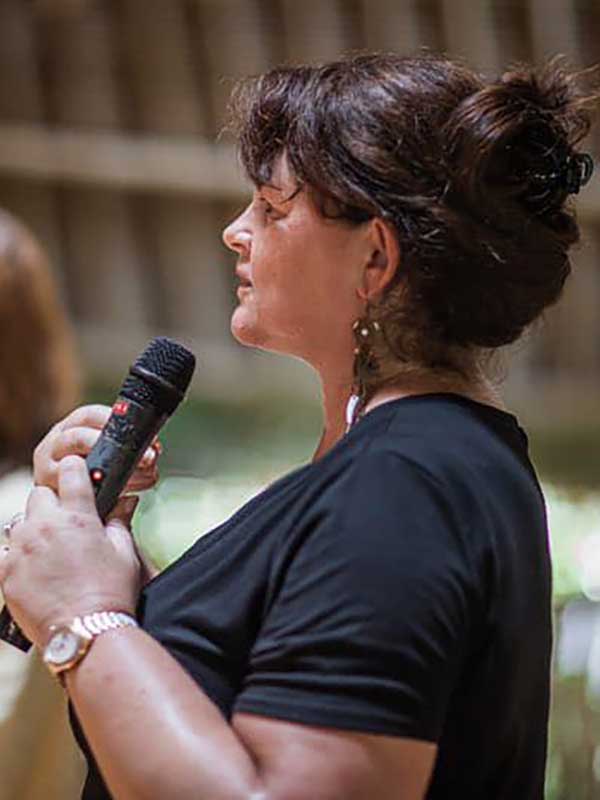 Have a bigger impact as a coach
Coaching is here to support humanity in answering its Big Questions right now but many coaches struggle to stand out and to get the chance to make the real change they want to see in the world. Our coaching development programmes can support you to:
GROW YOUR NETWORK
Meet and grow with other extraordinary coaches who want to make a real impact in the world.
STAND OUT
Create a clear and powerful niche that will help you to attract your ideal clients.
SCALE YOUR BUSINESS
Whether you want to build your 121 client base or add semi-passive and group programmes, we can help.
DEVELOP YOUR SUPERPOWERS
Learn advanced, powerful techniques and approaches that will supercharge your coaching and build impact for your coaches.
BE MORE ABUNDANT
Take your relationship with money to the next level – mindset is not enough; learn how to free yourself up to financial flows and how to manage money powerfully.
BEOME A CERTIFIED LEGACY CREATION COACH
Become certified t deliver our powerful programmes with your clients and/or become an in-house coach with us and work with our clients.
Ready to evolve yourself and your business?
Fabulous! Humanity and the planet need you.
We have a variety of programmes and options for you to work, play and grow with us.
World Class Coach Training and Development
We run a variety of levels of coach training from Foundations to Mastery in Coaching. Our programmes are all ICF certified, so you can relax knowing that your training has been rigorously peer-reviewed and that you will be able to go onto ICF credentials if you wish to.
MASTERY IN COACHING INNER CIRCLE
This exciting membership is full and the doors are closed right now. Learn more and join the waitlist below. It is time to supercharge your coaching skills, gain an ICF credential and/or build your business!
Certified Legacy Creation Coach Programme
This life-changing coach training programme is launching in 2021. This is an extraordinary opportunity to learn or develop your coaching with Master Certified Coaches and develop your business with leading Business Coaches.
The Coach Clan Facebook Community
Join our free Facebook community for ongoing support, networking, growth and learning as a coach. We have regular training, group mentoring and business development hotseats in there.
Some of the great questions that might just be with you right now.
Can I build a business as a coach?
Probably! We don't make the crazy claims some organisations do. We promise to give you the tools and to coach you into your natural strengths and passions as a coach and an entrepreneur. It does take action and conviction and we are here to help you build both. 
Can I join the Legacy Creation Clan as an "in-house" coach?
We welcome great coaches who have passed the Certified Legacy Creation Coach programme to apply to join us, but we cannot make any promises.
I am already an experienced coach. What options do you have for me?
Give us a call and we can talk through what you are looking for and how we can best help. We train and mentor all the way through to Master Certified Coach and then further!
Do you offer corporate or in-house coach training?
Yes we do. We have almost 20 years of experience of delivering award winning, impactful, sustainable corporate and leadership training in the coaching field. Call us or visit our sister site www.corporatepotential.com for more details.
We want to know what you want for yourself and the world and how we can help!
Join our community
Join The Coach Clan on Facebook to keep growing as a coach and to stay accountable for your progress.
Book a call
If you would like to talk about coach mentoring or supervision, book a call to discuss what will work best for you. 
Join our mailing list

For regular coaching development articles, tips and details of upcoming training, join our mailing list.
Initially the programme was like a journey but progressively changed to a fantastic voyage of discovery. 
Robin Evans, Robin J Evans Associates
This programme really is initiating change from within.
Tamara Peters, Group Human Resources International HR Projects Manager
Your style of 'teaching is inspirational and simply mind blowing."
Ready to start creating your legacy?
Let's have an absolutely obligation-free conversation about the changes you or your organization want to make.