Your Legacy Creation Journey starts here
We cannot wait to welcome you into the Legacy Creation Team – a dedicated, kickass bunch of creative, action-oriented folk who are your new support team.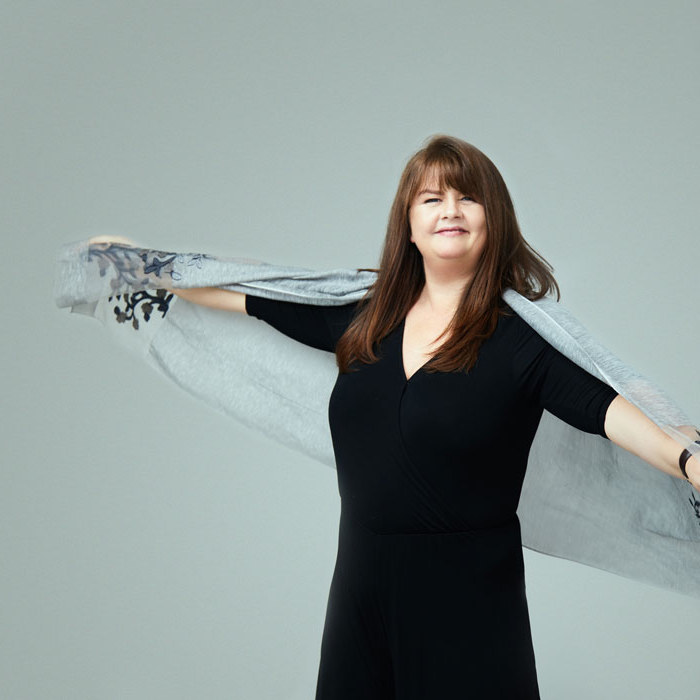 These days I get to do what I absolutely love doing…
I take time off with my family, live in a house I absolutely adore and make a healthy income by making a huge difference in the world. I promise you; it wasn't always true.
It was not so long along ago that I was in a very unhappy marriage, working ridiculously hard but horribly in debt. My heart was screaming at me to get out there and realize my potential to change the world, but my own world was so overwhelming that the call to change the whole world had to go unanswered.
As my marriage got more unhappy and our financial situation got worse, my daughter developed terrible depression and I was even more torn – I was doing everything I could to support her and to keep my younger daughter safe from it all, but taking any time off work would have left us bankrupt. Inside I was crumbling. On the outside I was a warm, supportive friend, a happy mum, a successful businesswoman and even a great wife.
And then I found what I needed, the inner strength to sit myself down and ask myself what needed to change.
How did I need to change? Who did I need to become to be happy, fulfilled, financially free and – maybe most importantly for my fulfillment and wellbeing – what was going to be my unique contribution to the world? And what were my natural gifts and strengths that would make the whole journey easier?
For a long time, I looked outside myself for the help I felt I needed to make the changes. It took me a while to realize that if I could help so many others to do this work, maybe I could help myself too? That is when I sat down and wrote for myself what I now call the Legacy Creation Framework – a programme that would help me to identify for myself the answers to those questions I was asking myself.
And that programme became my unique contribution – I realized that what I wanted to do was support as many changemakers as I could to identify their own vision for the world and help them to achieve that without it costing them their wellbeing, their relationships or their financial security.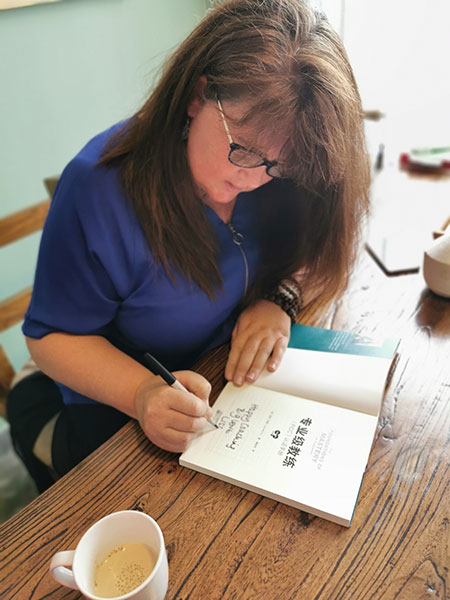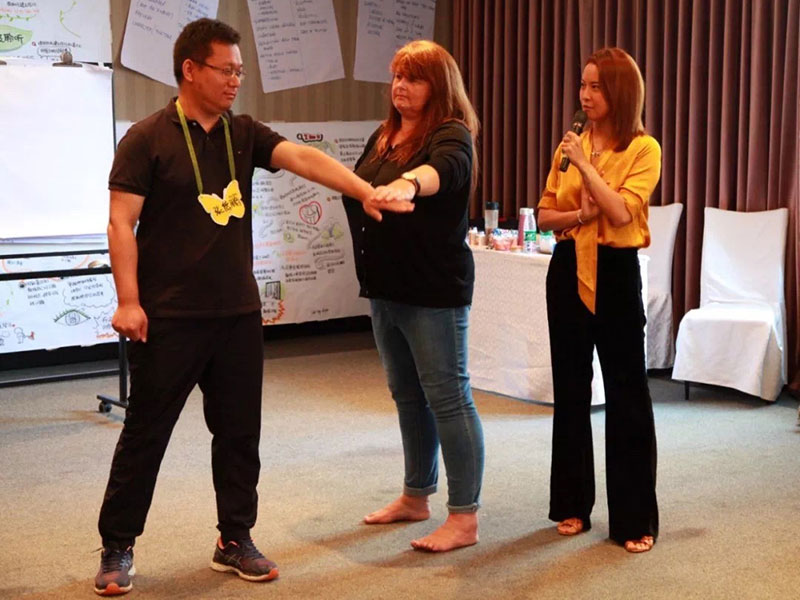 These days I combine my own experience, my coaching skill and experience and everything I have learned as an entrepreneur to support people in stepping into becoming Legacy Creators.
But the biggest lesson that I finally learned was that you cannot do everything yourself and you should not even try. It takes a team, a tribe of likeminded people who will believe in you when you lose your own self-belief, who will coach out of you your very best self and hold you to account to be that version of yourself and to step the heck in and give you advice and training when you need it.
These days I have worked with major corporations – household names and even one of Forbes' top ten companies who are changing the world – global charities and individuals from all over the world. What they all have in common is a desire to do better, be better and achieve more for the world. Whether you are a corporation, a charity or an individual, you need to look after your own wellbeing, relationships and finances as well as your bigger contribution and that is what I bring to every client – a commitment to hold you to account for your biggest contribution, but also to your health and your happiness.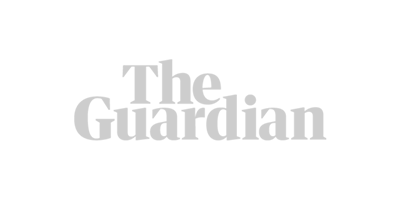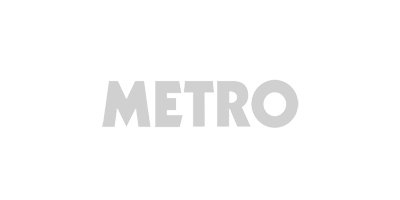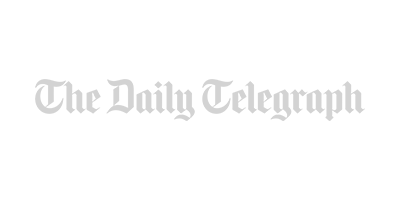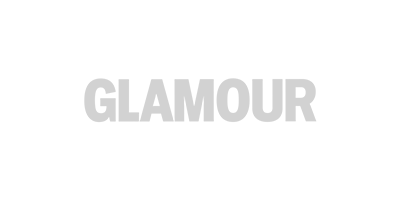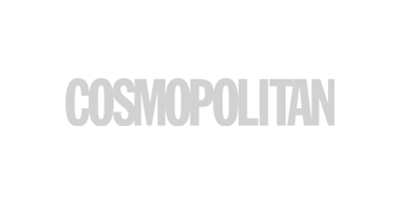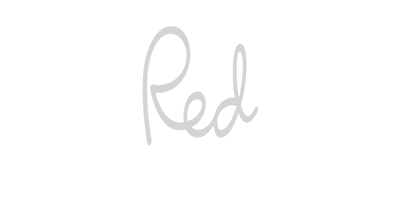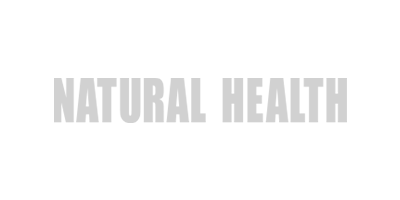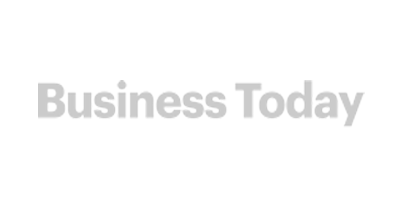 If you have even the smallest sense that it is time for you to take better care of your own world and to make a bigger contribution to the whole world, then we have you. We have the support, development, challenge and training that you need.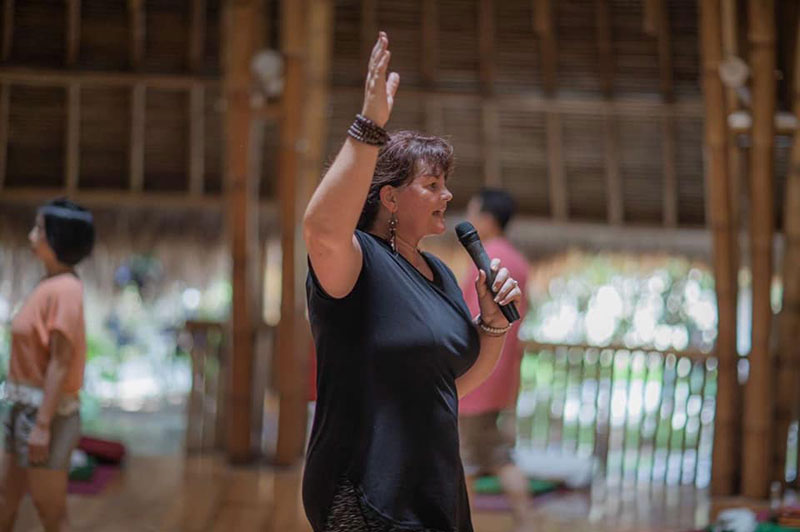 Start creating
your Legacy
Our coaches and mentors are here to help you to Launch your Legacy. Individually or in a small group, you will be supported to identify your vision for the world and your own world.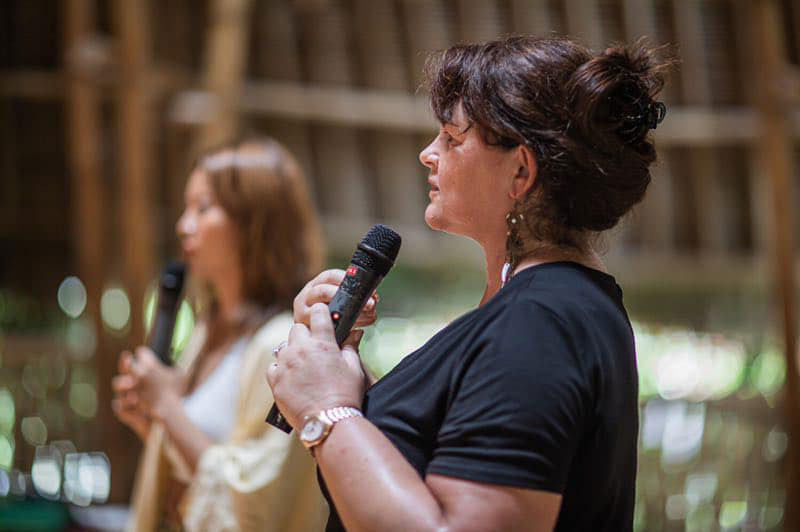 Become a Legacy
Creation Coach
For coaches who want to support their own clients and ours to develop powerful legacies and live their own ideal lives, we have the Certified Legacy Creation Coach Programme and other Coaching Development options.
With this initiative there is already a new feeling to this company.
Tamara Peters, Group Human Resources International HR Projects Manager
The best training programme I've ever undertaken.
Campbell Ford, Project Manager
This programme is a very special event and I would encourage anyone who truly wants to "make a difference" to join.
John Blain, Business Development Director
Ready to start creating your legacy?
Let's have an absolutely obligation-free conversation about the changes you or your organization want to make.